18 Dec

Episode 2 of Faithful Finance Live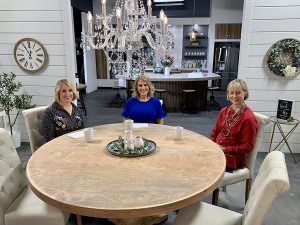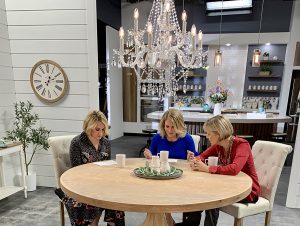 Episode 2 of Faithful Finance Live with hosts Emily Stroud and Alison Gengelbach will have Julie Miller as our special guest. 
Julie has worked with children and families professionally and personally for over 30 years. Not only did she raise and educate her own six children, but she has also trained other women in parenting and educating their children. She has traveled to various countries to promote Christ among women and children. Her passion is empowering others to follow Christ with their whole hearts. Julie likes to describe herself as a "PVC pipe." Her greatest joy is serving as a conduit, connecting the talents and resources of individuals to the needs of communities. She is currently the Executive Director of the Adera Foundation and is excited about promoting their work in Ethiopia as well as the USA. Julie and her husband Ken have been married for 37 years and live in Fort Worth, Texas.
Faithful Finance is a show designed to help people move from fear and insecurity to financial control. Streaming starts January 1, 2021, on Pure Flix. If you don't already have a membership, Pure Flix has a 7-day free trial.