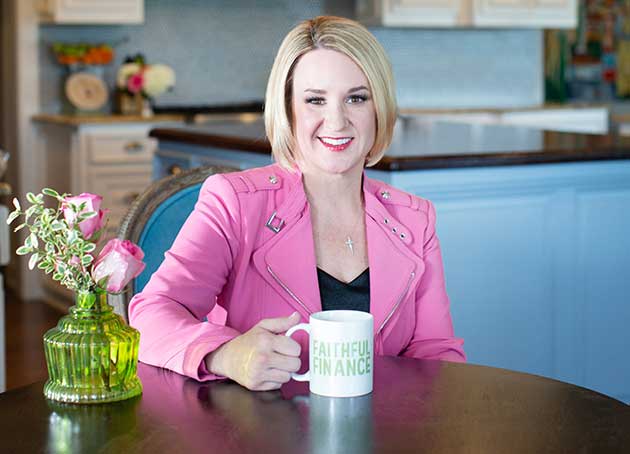 Thank God there is hope in Christ. Jesus came so we could have access to all of God's blessings and treasures—all of them. My sincere desire is to share with you how to handle your finances so you can live without fear and anxiety.
I currently live in Fort Worth, Texas, with my husband and two children, and manage a boutique financial services firm called Stroud Financial Management.
As a wife, mom, and financial advisor, I understand life can be complicated, and money issues can cause stress and anxiety.
My hope is that you find rest and find answers to the financial questions that weigh on you. There is a way to live this busy life free from the fears associated with money, and my goal is to guide you there.