15 Aug

Faithful Finance Across the Globe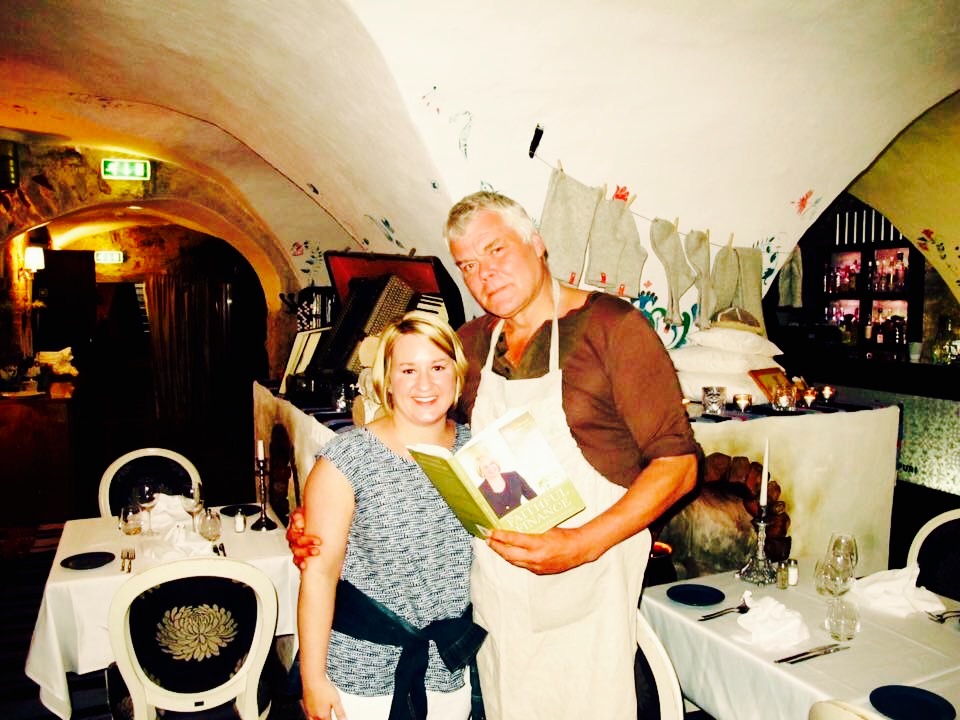 I am on a mission to get the message of Faithful Finance into the hands of individuals all over the world. I spent the last couple of weeks traveling to Europe and Russia to interview business owners and talk to new friends that range in age from college students to retirees.
What I have learned from this experience is that we are all so much more similar than we are different. From London, England to St. Petersburg, Russia, to Stockholm, Sweden… everyone wants to live without fear and anxiety as it relates to their personal finances.
What I heard over and over again is, "Thank you. I need this book so I can learn how to better manage my money. Also, I love that you relate the information to spiritual foundations as well."
For my husband and I, traveling is quite a passion and we are instilling this love of travel in our children as well. We have a map of the globe in our home and we keep track of all the places we have visited throughout our lifetime. It is fun to look back and reminisce about the fond memories we have made on these adventures. I think the opportunity to travel is one of life's great gifts. However, traveling is not FREE. It costs money and we have to make sure our travel plans fit within our budget so we do not become overextended on credit cards, or deplete our emergency cash reserve funds. As my reader friend, I want to give you the gift of travel too.
Each day for the next 7 days, I will share photos and stories about the beautiful people I have met along my journey.  In addition, you will have an opportunity to enter a giveaway to win 25,000 American Airline Miles. Yes, you heard that right! One lucky winner will be able to go on an exciting adventure of their own. All you have to do is enter your email address when prompted when you visit my blog. Stay tuned for more details!