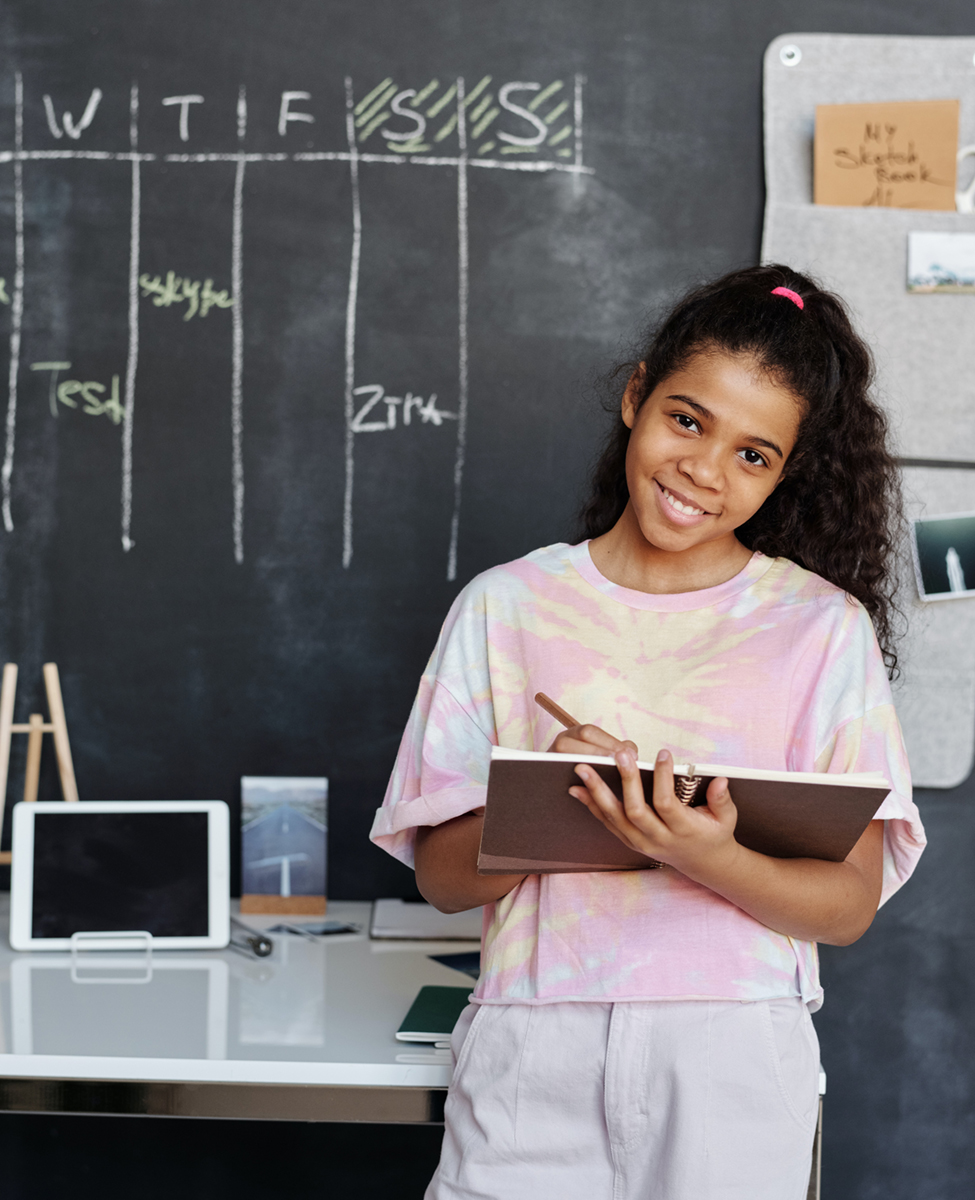 25 Apr

Teach Your Kids Smart Financial Habits With Their Summer Jobs

For many teenagers, summer is the perfect time to have a job and to stay busy when school is not in session. A summer job can teach your teenager the importance of responsibility, being accountable and learning new skills and life experiences. It is also a great way for your child to learn some basic financial skills that they can take with them for the rest of their lives. In addition to teaching your child the value of a dollar, here are a few ways that you can help teach your kid smart financial habits when they start working their summer jobs.

All About Savings

Start teaching your child about the basics of savings. We recommend applying the 10% rule, which is putting 10% of every paycheck into a savings account. This can be difficult for kids to grasp, so we suggest you help them out. Have your teen pay you the 10% every month so you can keep track of their savings. This can be a great way for kids to save towards big purchases, or to get some extra cash by the end of the summer.

It can be difficult for kids to get excited about having extra cash in a 401K, so make sure they are able to see the value after a certain period of time. Having a "reward" after a certain amount of time, so your kids can see what saving for something is like is a great way to show your kids what savings can do.

The Importance of Budgeting

Work with your kids on the basic concept of budgeting with the money that they earn from their summer job. With a summer job, there should be some expenses, even if they are only "fun" expenses that your child has to pay for.

When kids see that all of this money they earn is also quickly spent, it can teach them how important planning and budgeting can be—which is something that can only help them far into adulthood.

How Taxes Work

Taxes can seem pretty overwhelming (and not very fun) for teenagers, but their first summer job is a great way for them to learn the basics. Whether you walk them through how taxes are taken out of their paycheck or if you teach them the basics of saving for taxes if they work freelance gigs—there is a lot to be learned. Teens will quickly realize that taxes never go away, so they might as well get used to them now.

Having fun this summer doesn't have to break the bank. If you are looking for a way to help your kids have tons of fun this summer while you stay on budget, then keep these summer activities in mind. Here at Faithful Finance, we know how easily summer activities for kids can end up breaking the budget, so we are always looking for ways to help you keep your finances in check when summer rolls around.