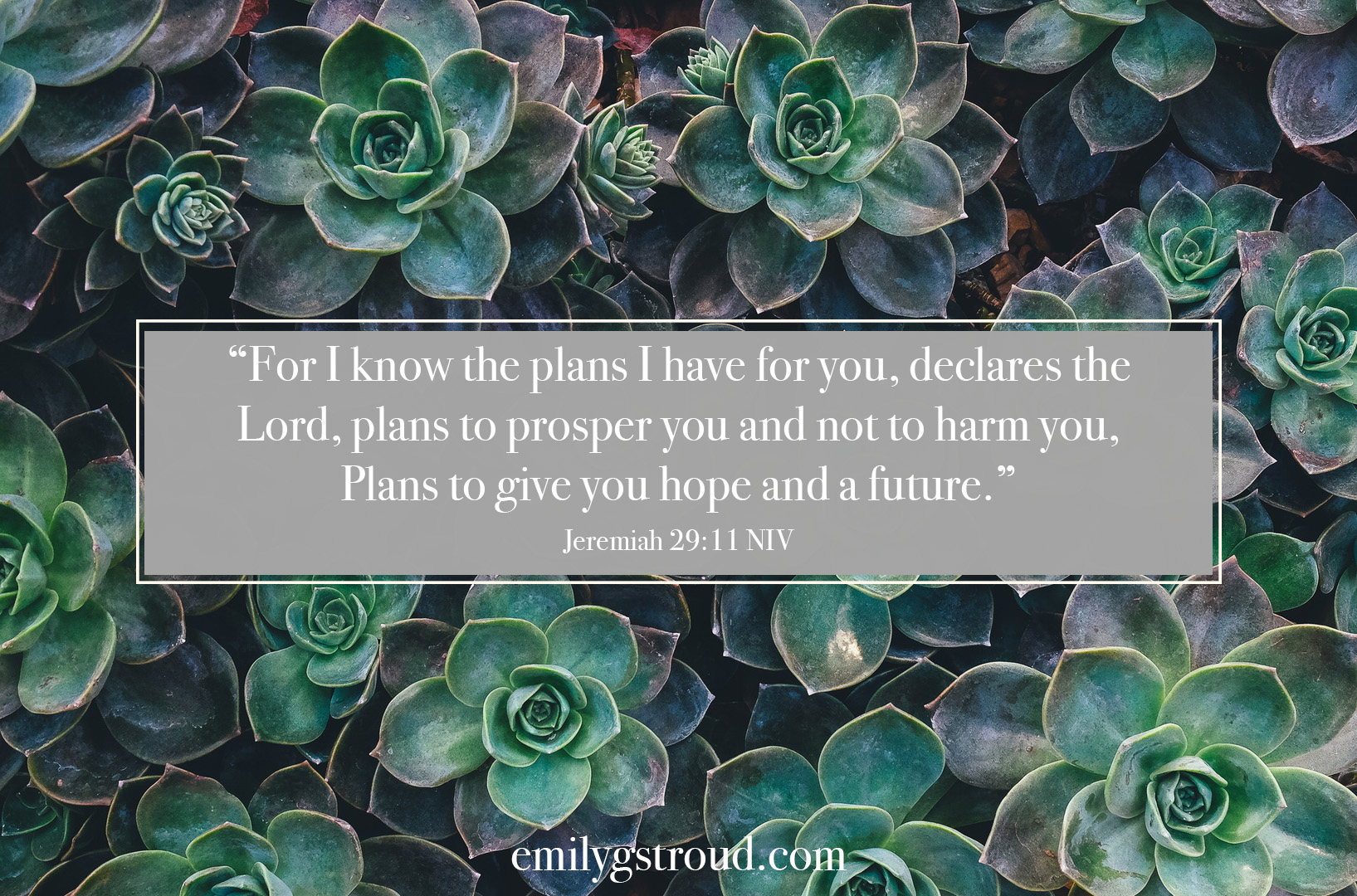 16 Dec

Welcome To My Blog!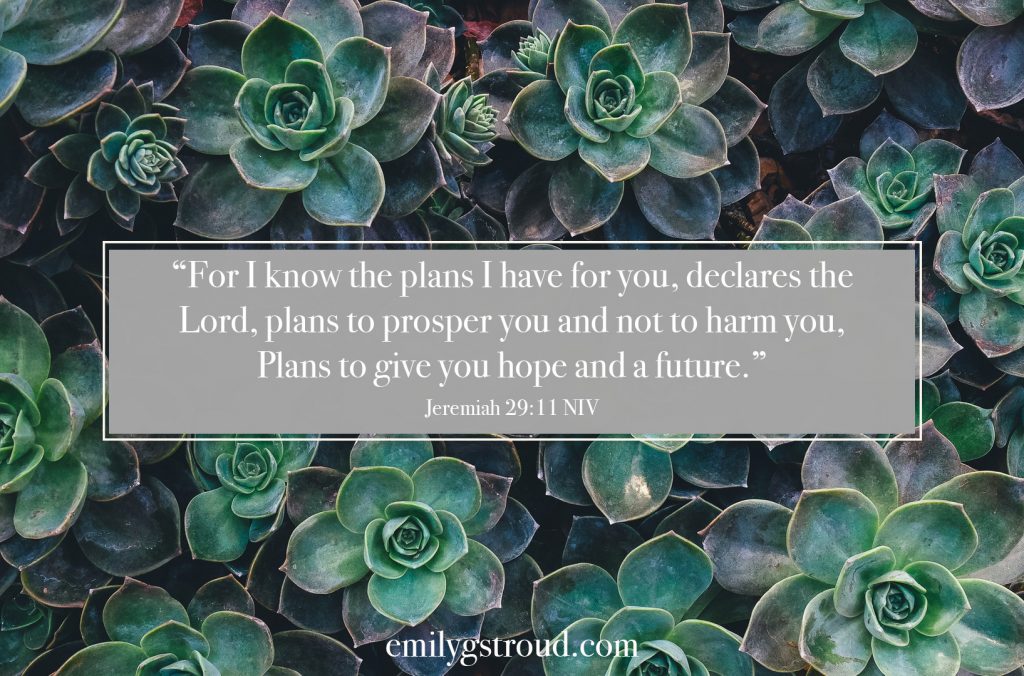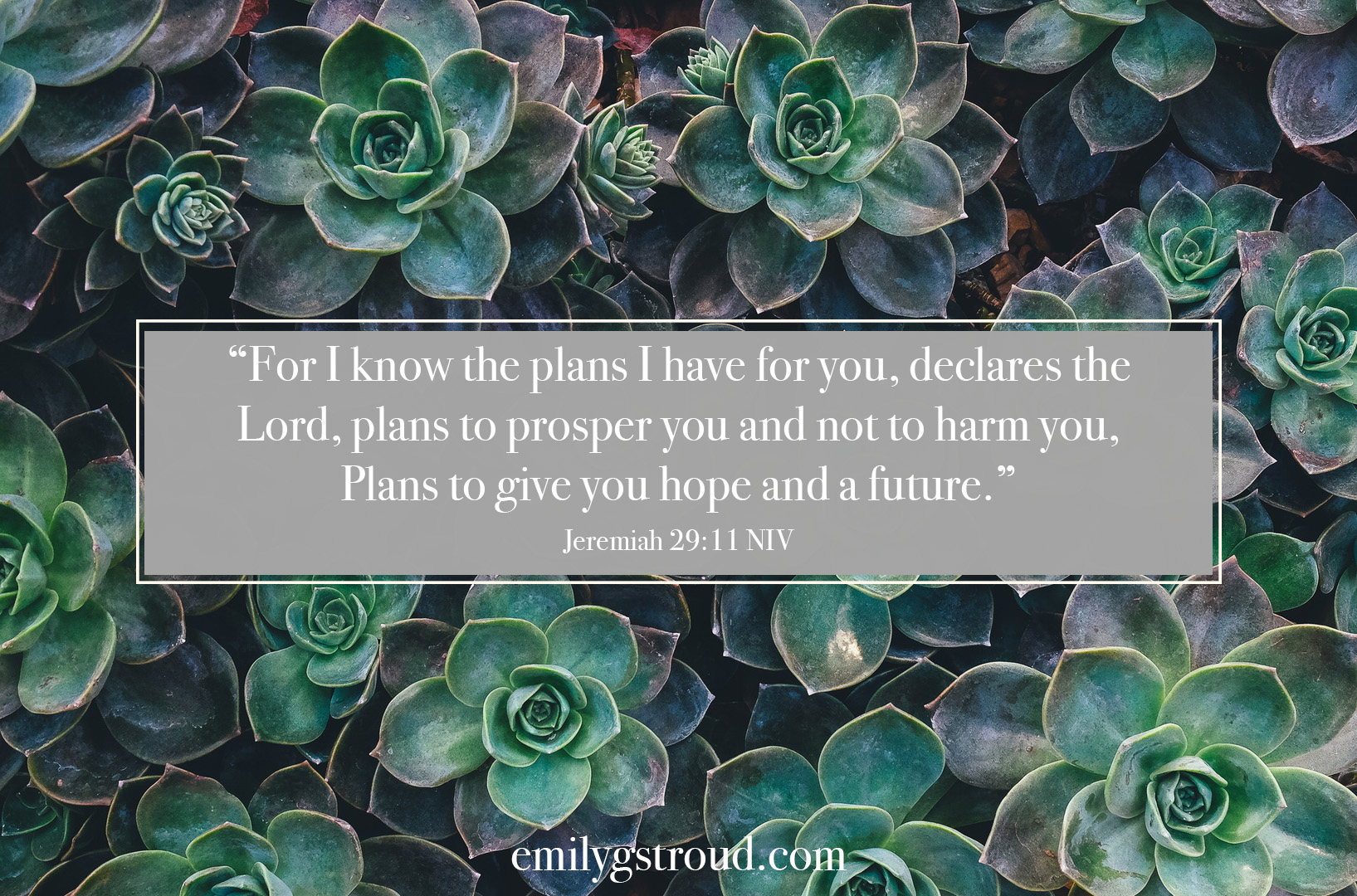 Hello there! Thank you for stopping by my new website. I would like to take a moment to introduce myself to you. My name is Emily G. Stroud. I am a wife, mother, MBA, CFA, and I own and manage a boutique investment firm called Stroud Financial Management. I definitely understand the pressures of being a working mother in today's fast-paced world. Most importantly, and what I most want you to know about me, is that I am a follower of Christ.
My prayer is that you will find peace, encouragement, and practical financial planning tools here. I want you, my friend, to know that money is a tool to be used wisely. If you are equipped to manage your money God's way, you will live a much more fruitful and peaceful life.
I recently wrote a book called Faithful Finance. It officially releases on January 5th. However, you can purchase a pre-release copy here online until Christmas Day! It is not too late to purchase books for Christmas presents for your friends and family members. You can expect the books to ship to you in just two to four days.
I am starting this blog to provide valuable content that will be accessible to everyone online. This will not be a place for judgment and "Thou Shall Not" statements. It will be a place to find encouragement and a soft place to land at the end of a long, busy day.
I was blessed to be able to host the pre-launch party this past Friday for Faithful Finance with my close friends and family members. I want to thank everyone who was able to attend for his or her support.
I am now looking forward to spending time with new friends! We will discuss ideas for personal financial planning right here at www.emilygstroud.com. Initially, I will be giving away a very detailed budget worksheet for FREE that currently only clients of mine have access to. Having a realistic budget is the first step in personal financial planning. If you do not know how much money you spend on a regular basis, then you do not know how much money you could be saving. Saving money is one of the key principles of financial freedom.
Please check back with me often for words of encouragement, as well as valuable financial planning advice that will be written from a Biblical Worldview.
All the best,
Emily G. Stroud, MBA, CFA